A service to fit your medicare need
We work with many of the top companies nationwide…
Brands Leveraging Our Impeccable Services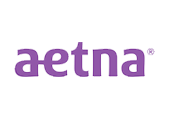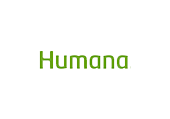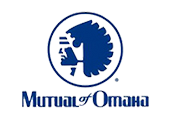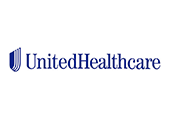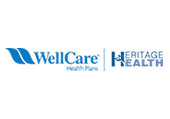 What's The Number One Mistake That People Make When It Comes To Medicare?
They don't understand their choices. They have questions, but don't know who to ask or which answers to trust. Is this you?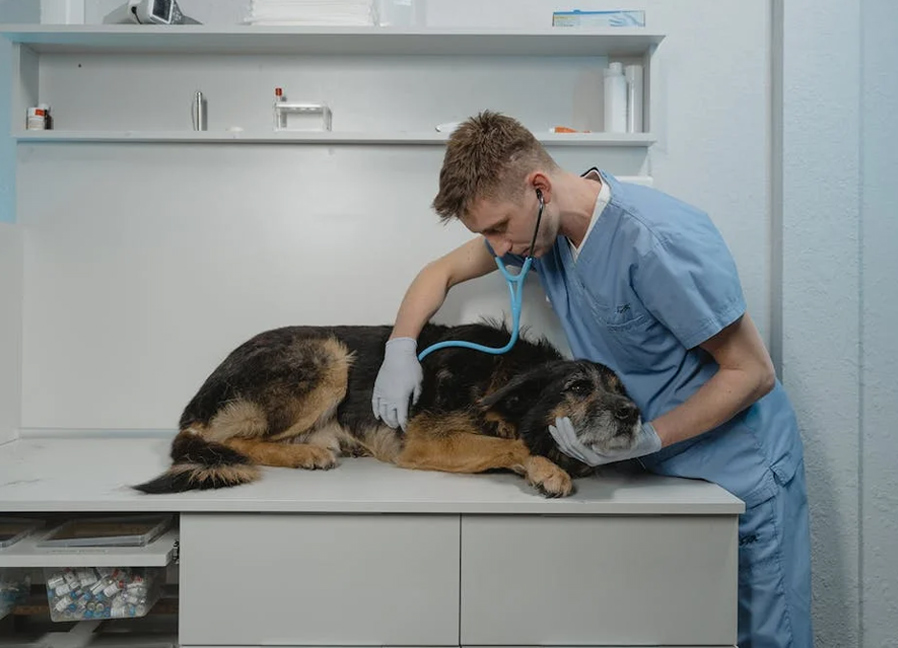 Welcome To Simply Medicare. I'm Chris.
Forming decisions about your medicare plan can lead you down a confusing and stressful path.
Since 2004, I've worked in the Financial Services Industry offering a variety of medicare products with the most respected and trusted companies, like Mutual of Omaha, Aetna and Cigna. Having helped thousands of people over the course of 14 years in this industry, I can say this with confidence:
Simplify Your Medicare Planning Process
Call me. I'll walk you through your options. There are no fees for my services. Ask me anything.
Do I need Part D? Is Plan F being Discontinued in 2020?
Should you get a Medicare Supplement or Medicare Advantage Plan? Do you need Medicare Part D? Is Plan F being Discontinued in 2020?
Get the answers you need.
Products Offered:
Medicare Part D Drug Plans
Medicare planning doesn't have to be stressful.
Get in touch by email, phone, or request a call back here.
Do you know someone who might appreciate help navigating their medicare decisions? Tell them I'm here.
I represent over a dozen of the top Medicare-approved companies nationwide such as Mutual of Omaha, Humana, Aetna, Cigna, United Healthcare, Silverscript, Wellcare, Anthem Blue Cross & many others.